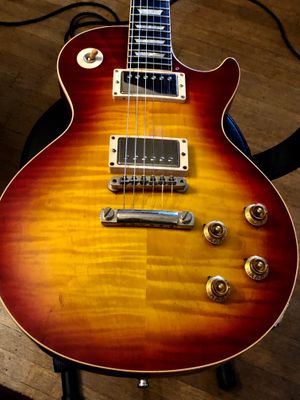 Pittsburgh rock n' roll titans SiLK9 are back at it again with their brand new single, Find My Way. With it's "light in the darkness" tinged lyrics and augmented power chords, the band pave the way for quite the emotional rocker. The tracks massive hook had me inclined to wave my lighter in mournful unison with its arena ready sound, upon first listen. Those who fancy the radio rock of shinedown and three doors down are sure to eat this single up, and its easy to see why with its powerful message and performance
Jana Lee Macheca, First Angel Media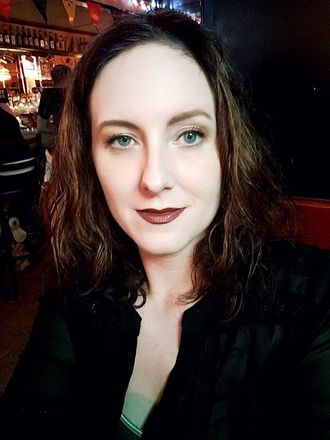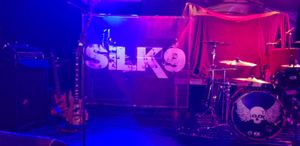 Silk9 continues to re-invent themselves and come out even more badass than before. The single 'Find My Way' introduces new vocalist Sean Nestor to the fold. He brings a slithering fluidness that screams awesomeness. A perfect fit for the vision of the band. The single kicks ass and I can't wait to hear what they cook up next!
Bill Werley, Chain Reaction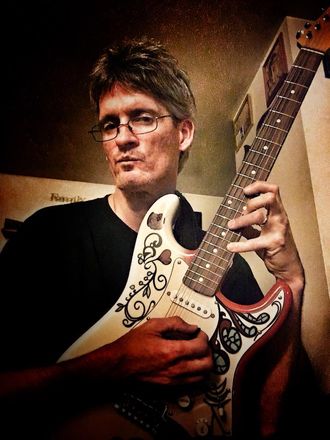 SiLK9 delivers!!! " I Won't Carry You" is exactly what you would expect from SiLK9.... another bad ass rock tune!!! SiLK9 never fails to impress with their ability to evolve and grow with each and every release, while sticking to the basis that the band was built on.... Ripping guitars, great hooks, and a hard driving beat. "I Won't Carry You" holds true to that foundation and brings tight harmonies, smoking vocals, and a screaming yet melodic guitar lead along for the ride!!! Can't wait to see what's next from these guys!!
Chris Dittman, Flashback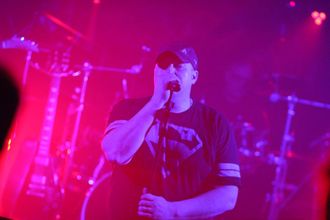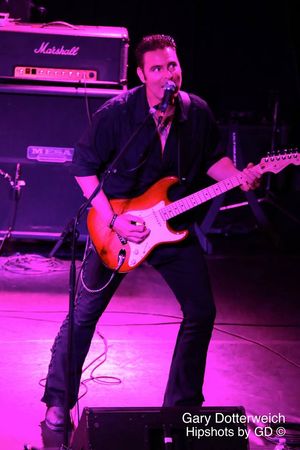 SiLK9's new single, "I Won't Carry You" is the next giant step in the evolution of this band that is absolutely primed for big things. This is definitely a band that the hard rock and metal world should be paying attention too and if this single is any indication, amazing things are about to happen for SiLK9!
Tommy Florio, The Hard Rock n Sports Show
SiLK9's new single, Find My Way, is exactly what rock n roll needs these days, a touch of modern rock vs the sound of the bands that sold out arenas prior to social media. It has killer guitar riffs, a hard driving beat and strong vocals, similar to the heavy hitters of the 80's and 90's, something that has been missing for a while.
SILK9 is definitely a band to keep an eye on in 2020!!
KC Brooks, Locked and Loaded Ventures